Impact of Value Chain Management on the Formation of Strategic Groups in the Sector of Polish Cooperative Banks
Keywords:
value chain, cooperative bank, strategic groups, factor analysis
Abstract
The aim of this article is to apply factor analysis to research on the cooperative banking sector in the field of strategic group analysis and the theory of value chain developed by Porter. Data from 325 cooperative banks operating in Poland between 2008 and 2020 were used for quantitative research. They are used to illustrate the changes taking place in cooperative banks against the background of the macroeconomic situation and to illustrate the scope of economic activity conducted by individual entities. The use of factor analysis allowed to distinguish 11 factors, the interpretation of which brings more synthetic knowledge about the strategy implemented by individual banks. Four discovered variables determining the bank's product policy, which were used to distinguish strategic groups in the cooperative banking sector, are of particular importance. They also make it possible to build assessments of the effectiveness of the adopted market strategies and effectiveness strategies for individual strategic groups.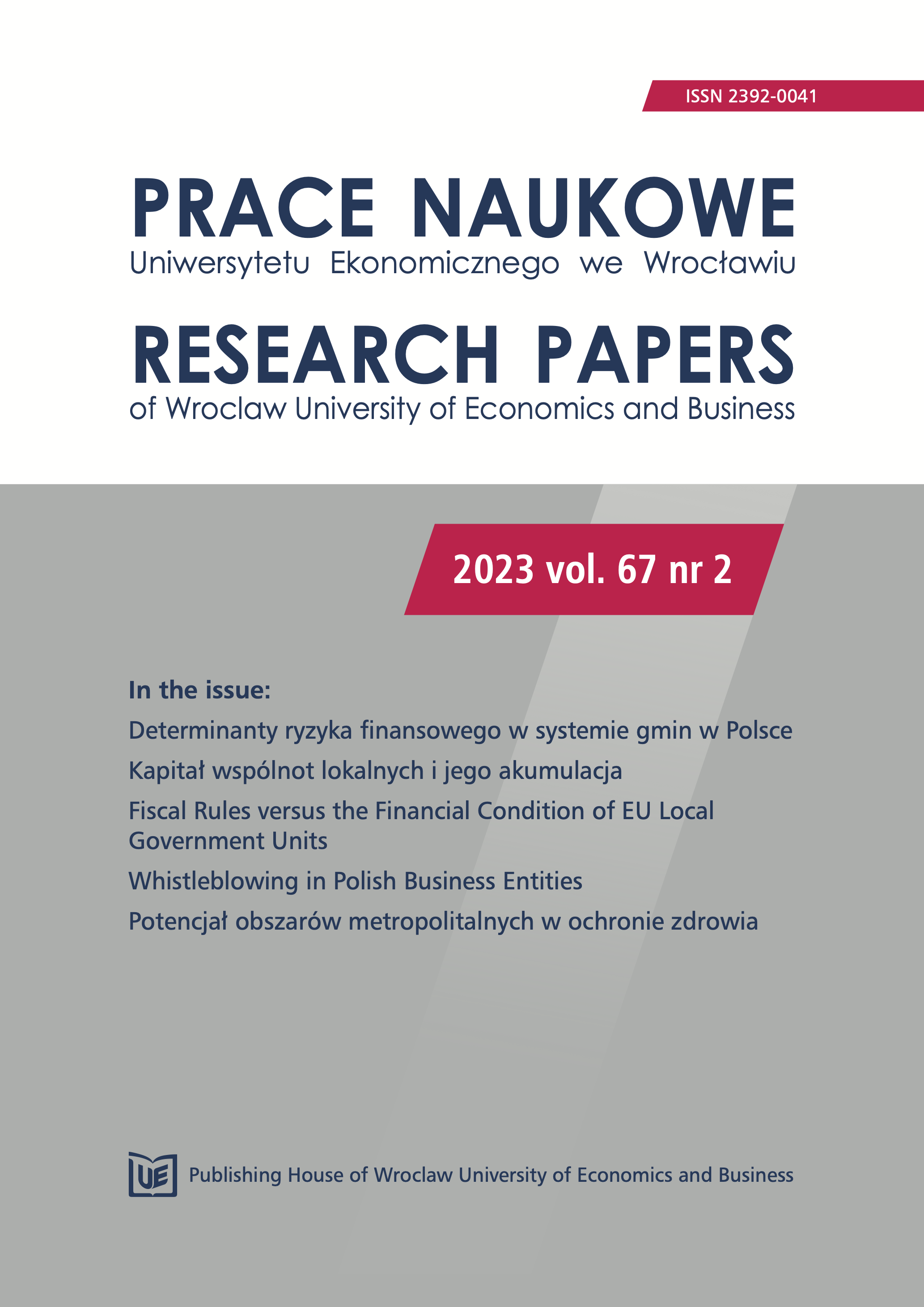 Downloads
License
Copyright (c) 2023 Artur Adamczyk
This work is licensed under a Creative Commons Attribution-ShareAlike 4.0 International License.