Remote Education during the Covid-19 Pandemic in the Opinion of Students
Keywords:
distance learning, COVID-19, pandemic, students opinions, questionnaire research, statistical analyses
Abstract
The Covid-19 pandemic forced an immediate switch from the traditional form of education to a remote one, which caused various problems. Comparative studies conducted among students and academic teachers have shown the complexity of the situation and the ambiguity of assessments concerning the effectiveness of the solutions applied. This article presents an analysis of the results of a survey carried out in Q4 of 2021, using own questionnaire, among students from universities in Poland, Hungary and Greece, and a group of attendees of the Adult Education Centre in Finland (N = 769). The presented area of research embraces students' experiences of distance learning during the first stage of the Covid-19 pandemic. Descriptive statistics and tests of the equality of means were used to analyse the students' opinions in order to check for differences in assessments based on the selected metric characteristics of the respondents. Possible differentiation of opinions due to respondent characteristics such as gender or country of study was also searched for. The study results can be used to develop solutions which can be used to improve the quality of distance learning.
Downloads
Download data is not yet available.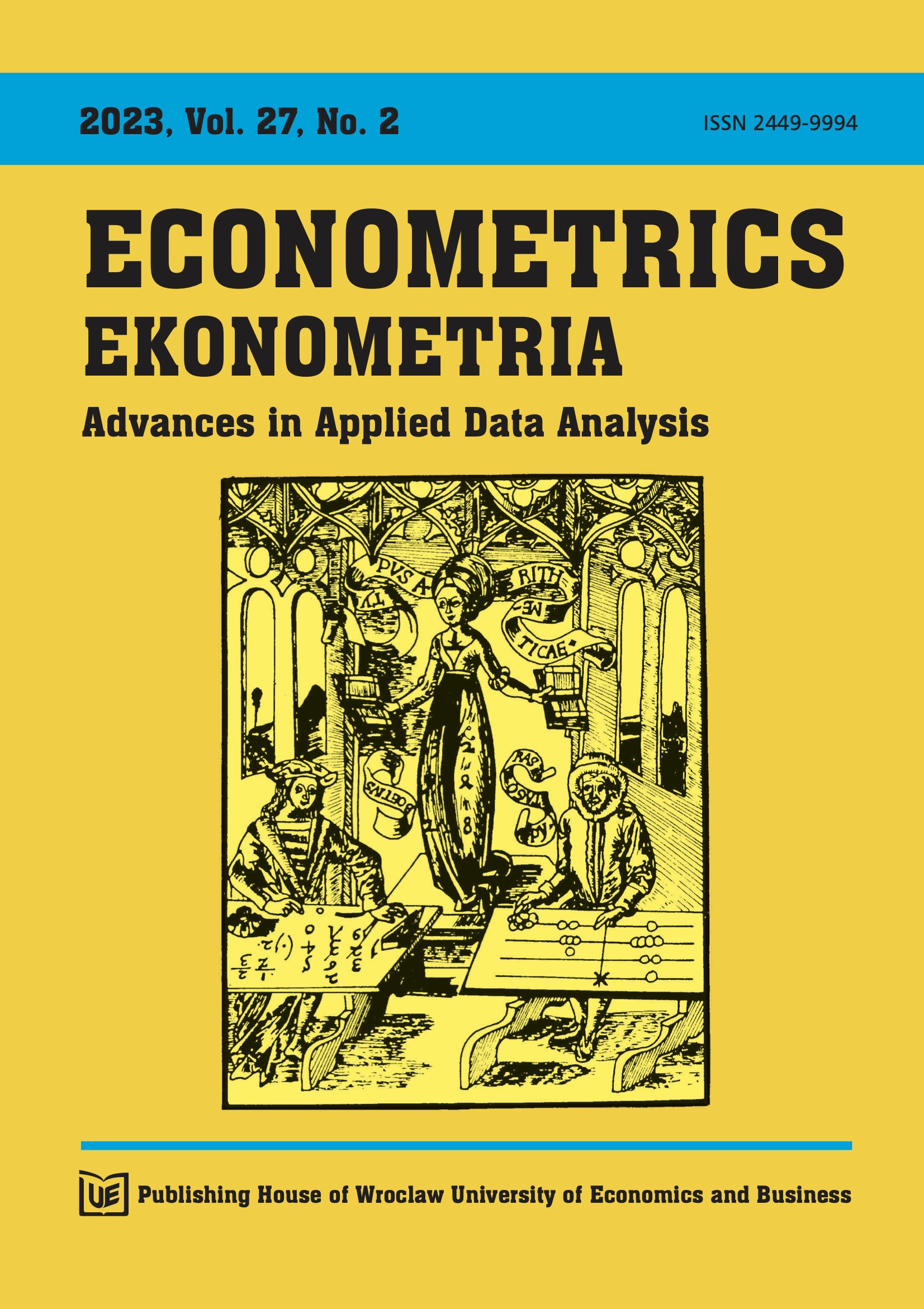 Downloads
License
Copyright (c) 2023 Dorota Kwiatkowska-Ciotucha, Urszula Załuska
This work is licensed under a Creative Commons Attribution-ShareAlike 4.0 International License.