Selected Organizational and Financial Aspects of the Health Policy Programs Implemented by Local Government Units in Poland
Keywords:
health policy programs, local government units, public health, health economics
Abstract
One of the manifestations of health policy implemented at the local level are self-government health programs. The aim of the work is to define the goals and activities of Local Government Units in the area of Health Policy Programs, with particular emphasis on organizational and financial aspects. The study was conducted on a sample of 405 Local Government Units from all over the country and was based on an online survey (CAWI). As it results from own research, only less than 27.5% of offices currently implement any health policy program, 91.1% of offices implement health programs using their own budget, but at the same time 46.4% of offices spend less than 0.1% of all funds for this purpose. financial. Only 27.9% of the surveyed units obtain additional funds as part of financing activities by the National Health Fund. Problems with the implementation of programs consist in difficulties in finding a program implementer and the lack of qualified staff at the office level to carry it out. In addition to the above-mentioned difficulties, the effectiveness of actions is also reduced by organizational conditions and staffing difficulties.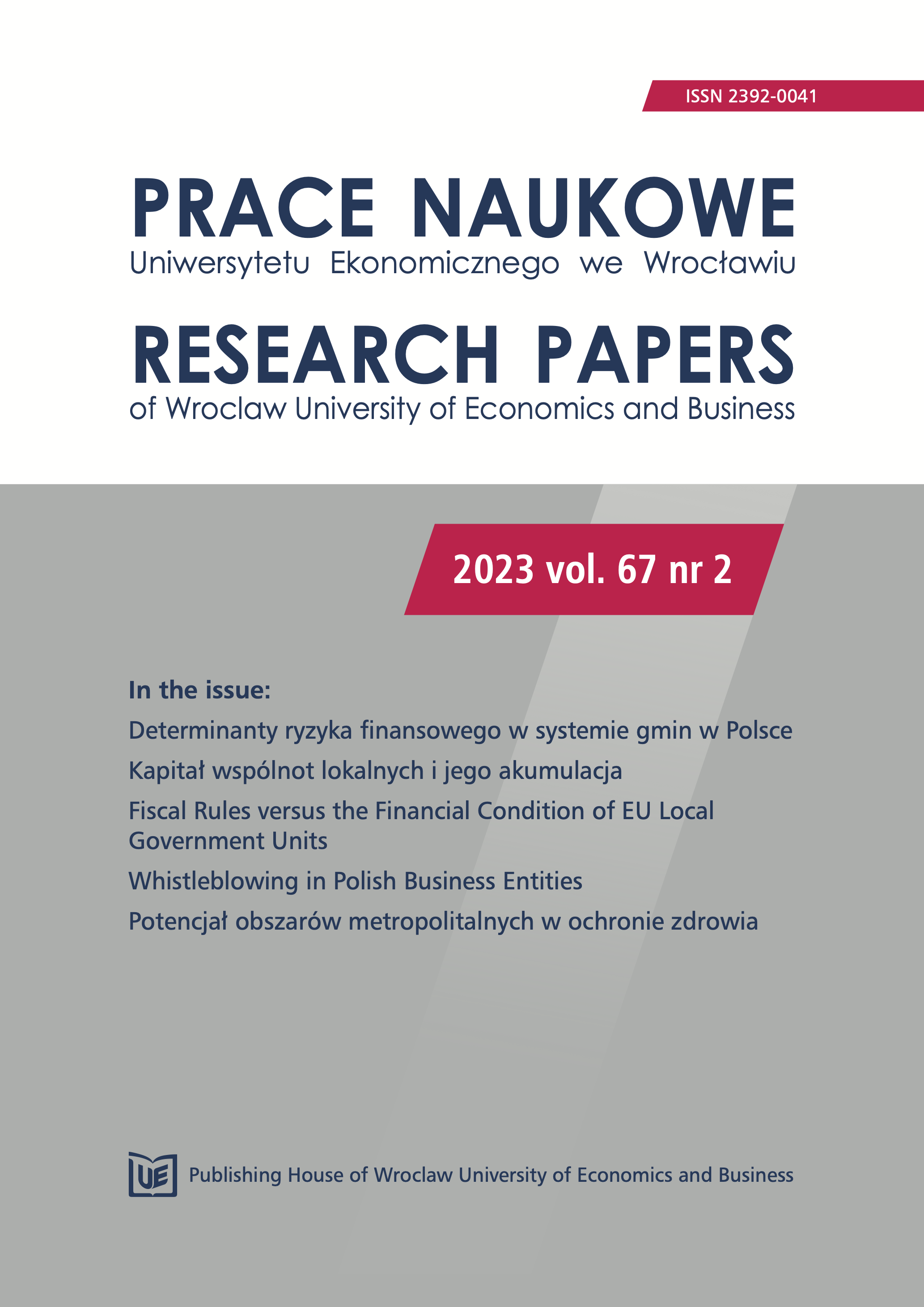 Downloads
License
Copyright (c) 2023 Woźniak-Holecka, Karolina Sobczyk
This work is licensed under a Creative Commons Attribution-ShareAlike 4.0 International License.