Amount and Algorithms of the Distribution of Public Support for Agriculture and Rural Development
Keywords:
rural development, public support, public finance
Abstract
The aim of this article is to estimate the size of the public financial support for financing tasks related to agriculture and rural development, to identify regulations public funds management for agriculture and rural development, and to assess algorithms of dividing and using funds for agriculture and rural development from the point of view of effectiveness and the effectiveness of public intervention. The study was based on a critical analysis of national and EU legislation in relation to agriculture support and rural development, as well as an analysis of the financial statements of the state budget, budget of European funds and local governments units. The results of the study estimates the annual support for agriculture and rural development in Poland at the level of PLN 45-55 billion depending on the year. The level of support is strongly correlated with the calendar of long-term budgets of the European Union. The largest part of the support is related to subsidizing the farmers' social insurance system and direct payments (income support). The study is based on a previously developed methodology that allows for the assessment of the level of state support allocated to agriculture and rural development. Thanks to the aggregation of public expenditure from various sources, we have the possibility of a broader view of the entire support. The added value is the ability to conduct further research based on the presented results.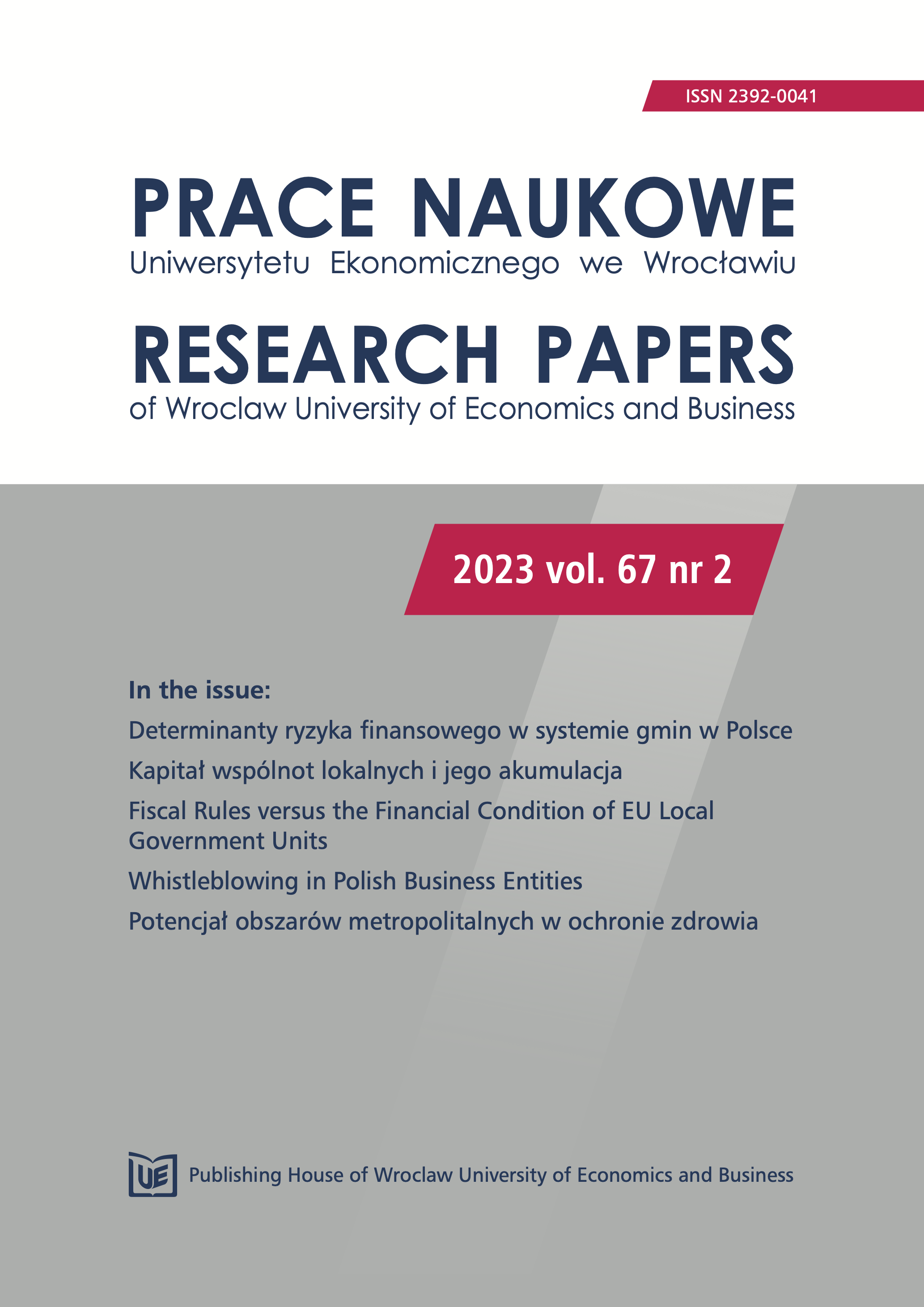 Downloads
License
Copyright (c) 2023 Jan Misiąg, Wojciech Misiąg
This work is licensed under a Creative Commons Attribution-ShareAlike 4.0 International License.