Diversification of Salaries in the Lubuskie Voivodeship
Keywords:
salaries, wages, region, sections of the national economy
Abstract
The aim of the article is to assess differences in salaries levels in the Lubuskie Voivodeship between 2011 and 2020. The average monthly nominal gross wages and salaries were used to assess the differences. On the basis of these data, using statistical methods, deviations from the average gross remuneration in the province, the growth dynamics of the average monthly gross nominal remuneration as well as the standard deviation and coefficient of variation in the Lubuskie Voivodeship were calculated. Statistical data published in the Statistical Yearbooks of the Statistical Office in Zielona Góra for the years 2011-2020 were used to carry out the analysis and evaluation.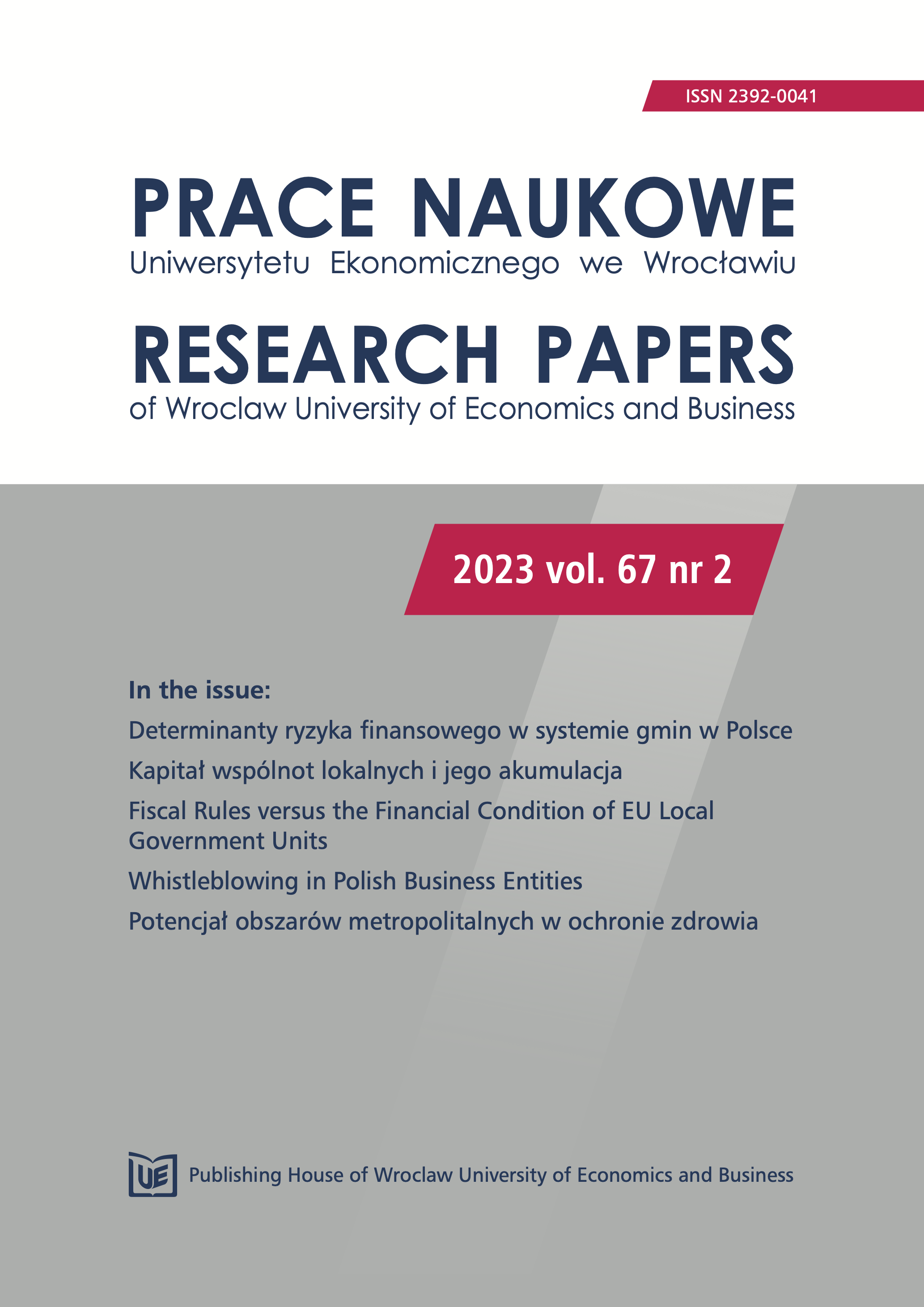 Downloads
License
Copyright (c) 2022 Paweł Antoszak
This work is licensed under a Creative Commons Attribution-ShareAlike 4.0 International License.